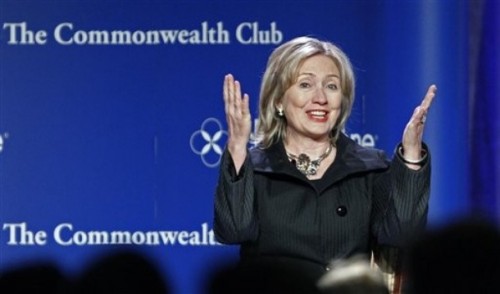 The Commonwealth Club
is America's oldest and largest public affairs forum. I'm honored that it has invited me to return for my fourth speaking engagement there.
This time it's five presentations in its
Future of Work s
eries
:
Aug 1.
What Every Career-Minded Person Should Know for 2013 and beyond.
Aug. 2:
Ahead of the Pack Job Search Strategies
Aug 9:
Keys to Beating the Odds in Starting a Business
Aug. 16:
Getting Promoted (or at least not laid off)
Aug. 23:
When Should and Shouldn't You Follow Your Passion?
For info and tickets, click on the previous links.
The Commonwealth Club has issued a press release with information on all the
Future of Work series
presentations.
HERE
it is.