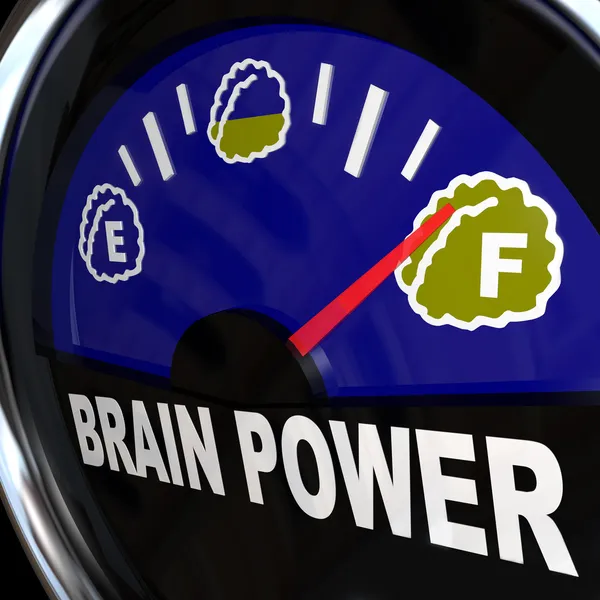 Intelligence--the ability to reason rigorously, generate good ideas fluently, and learn rapidly--is no guarantor of career and life success, but it sure helps.
While intelligence is partly hard-wired, not all is.
My latest AOL piece
takes a shot at helping you figure out if you're optimizing your brainpower and, if not, what to do about it.