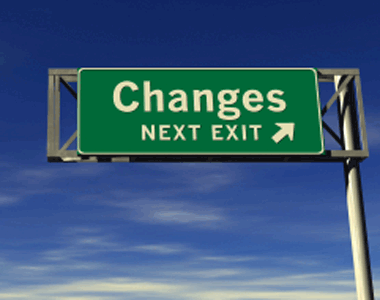 Most people choose a career based on their previous experiences and successes. But I'm wondering if a case can't be made for choosing a career that is completely different from what the person has done in the done in the past.
If someone has been painfully shy all her life and avoided people both in career and personally, mightn't it be exciting, motivating, for her to choose a career that put her in front of people--for example, a salesperson or even a performer?
If someone has spent his life decrying capitalism, might he--if he allowed himself to admit it to himself--be intrigued by the notion of working for a Fortune-500 corporation?
If someone has been a science-centered person, mightn't she enjoy applying her mind to something artistic--for example, creating breakthrough, stunning store displays?
Most of us are attracted by doing something new and/or by exploring a yet unexpressed part of who we are. So I'm wondering if people wouldn't be more motivated to make the significant effort to prepare for a career and then land a job in it if their goal was something other than to build on their experiences and already expressed strengths.
What do
you
think?