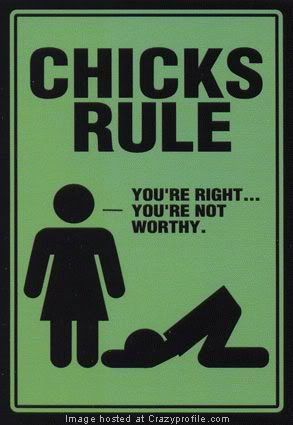 A car was parked in front of a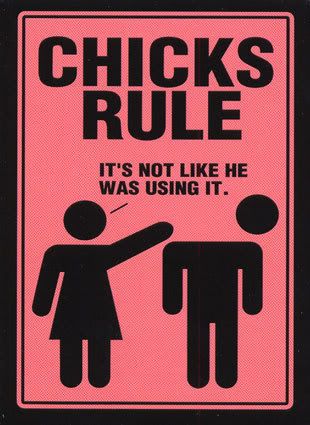 public school in the San Francisco Bay Area, the epicenter of "gender equity."
The care bore
a bumper sticker,
Girls Rule, Boys Drool" with a picture of a girl stomping on a face-down boy.
When I got home, I googled, "Girls Rule, Boys Drool" and there were 239,000 results, most of them text and 16,400 images. Here are some I found particularly interesting.
Imagine that you were the parent of a boy. How do you think you'd feel? He'd feel?
Your comments?