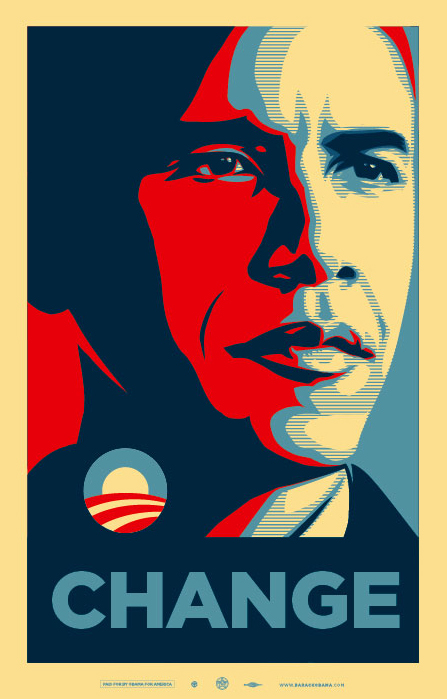 Because I have written about the rampant reverse discrimination in America, I receive many emails of frustration and depression from white males who feel they have been discriminated against.

But few have touched me as much as this man's because he's not the usual white collar guy who tends to write to me. He's one of "the people," the plain folk who Obama claims to care most about. Do you think Obama's "change" will help this man?

Here is this man's letter, unedited.
I am a white male that for many years has been stepped on. But it
is not just our jobs that are being taken from us. For white males it is
everything . I am only 29 and I am blamed for every fear that another person
has. Look at the law: How many laws protect a white males rights? Not as
many as there is for a women or a different colored man.
The only thing a white male is allowed to do is to die . But only if someone else allows it . We are not allowed to say, do, think or even dream of freedom . That's not because of what we have done but for what they say they're afraid we might do .
People of different colors say that they want the same rights that we have . But they
already get better than what we have. How is that fair ? Why is it that when a boat
is sinking it is women and children first and let the men there to die if
there is no room?
Women and different colored people ask us not to say that
thay are different but claim that thay are different and are not treated the
same . Well I hope that one day all people are treated the same even if all
us white males are not here .
A young male is taught not to hit someone weaker or thay will be punished but if someone hits us we are to take it like a man . What ever comes out of our mouths is wrong .
So I say SORRY. Sorry I was born white. Sorry I was born male . Sorry you hate me . Sorry
you don't have what you want . Sorry that for the last 29 years. I have
nothing else to give you and them but my life . U can have it . If it will
let them be happy. All I have ever done is try to help people .
I'm sorry my skin is not darker . Maybe one day you will forgive me for being different .
Do you think Obama's policies will help this man? Remember that Obama's key labor advisor Robert Reich wants half of the 3-4 million jobs Obama intends to create to be specifically directed away from white males.