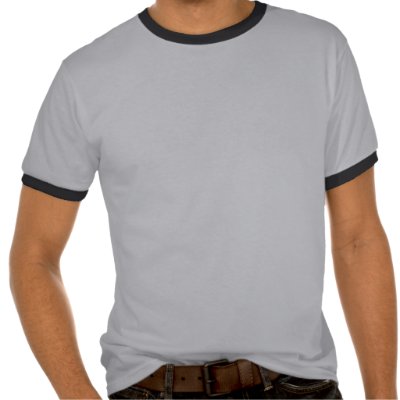 I had a fascinating conversation with an M.D. soon to be Ph.D. in physics. One topic we discussed is whether he thought he'd make a bigger difference seeing patients or working on the the next generation of medical imaging machines.
He reminded me that many patients, even when facing death, refuse to change their lifestyle, even modestly: "Please, eat fewer cheeseburgers. Not none, just fewer." Yet most heart patients don't. Indeed that is consistent with the findings of famed cardiologist Dean Ornish.
That reminds me of my experience as a career counselor. Nearly 100% of my clients walk out of my office with a plan they like, believe in, and know they should implement. Yet many implement their plan minimally if at all. When they come back for a subsequent session, the problem is rarely that the plan wasn't good nor that they didn't know how to implement it. They just couldn't make themselves change.
So I'm wondering whether, on average, the people who end up making the biggest difference are
not
those in the so-called helping professions, especially counseling and psychotherapy--because those require people to change. Rather, the people who are more likely to make a big difference are those involved in developing new technological tools that help people without requiring them to change much: for example: a better cardiac stent, a better search engine, a TV instead of a radio, a more efficient car.
What do you think?