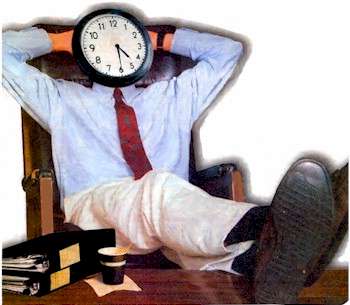 My article Can Anyone Figure Out What Makes Us Tick? is the #1 most popular article on PsychologyToday.com.
It already has 2,100 Facebook Likes, s
o it might be worth a read.
While I'm at it, I might mention that while I've only been writing for PsychologyToday.com for a month, my 14 articles already have 120,000 page views. Feel free to scan the master list to see if there's an article you might want to read.
Update: That article is now #3 in popularity.